We guarantee it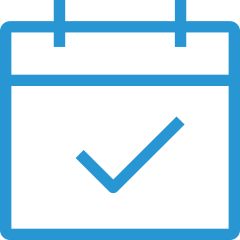 Moving to the cloud is not a decision to be taken lightly, so in order to help you feel confident in your move to a custom Cetrom cloud solution, we offer all clients a Six Month No Hassle Guarantee. Our guarantee gives you time to experience and evaluate your new cloud solution and its effectiveness for yourself, and the choice to switch back if it doesn't live up to your expectations.
In the event you decide to cancel your agreement with us within the first six months of migrating to the cloud, regardless of the reason, we will switch your organization back to your previous IT environment with no cancellation penalties.
Our guarantee applies only to the first six months of service, and does not apply to renewal contracts. You must simply provide a 30-day notice in writing, in order to ensure proper planning and coordination for service termination.